Located at the foot of the Howgills, on the edge of the Yorkshire Dales The Malabar is a luxury country retreat. Graham and Fiona have spent a large part of their life living in India, so the design of the brand has been inspired by the traditional patterns found in the region. A warm colour palette mixed with a bespoke pattern and simple type reflect the warmth and quality of the bedrooms and hospitality.
I worked on the branding, photography, website design & development, stationery and bespoke signage.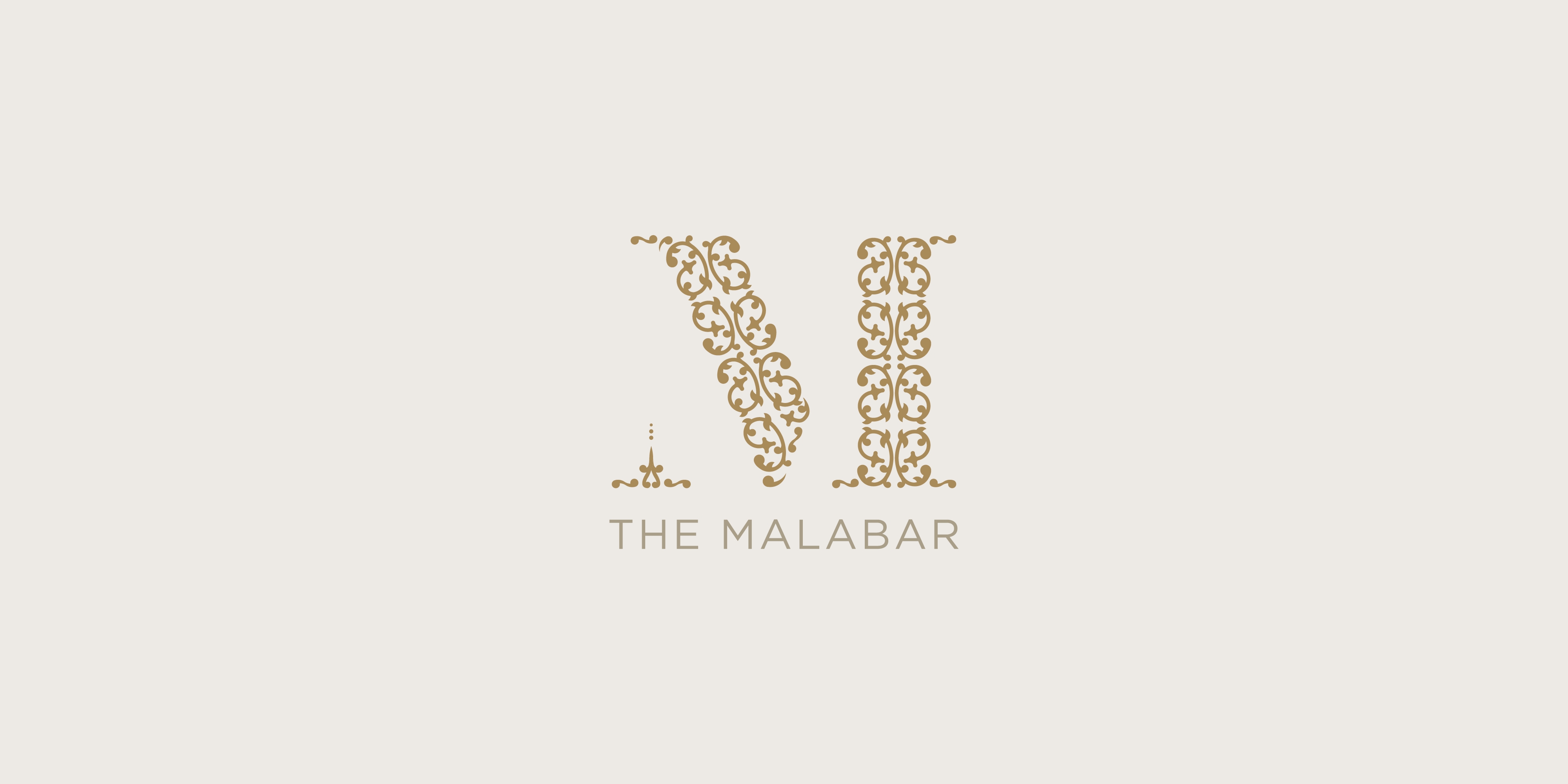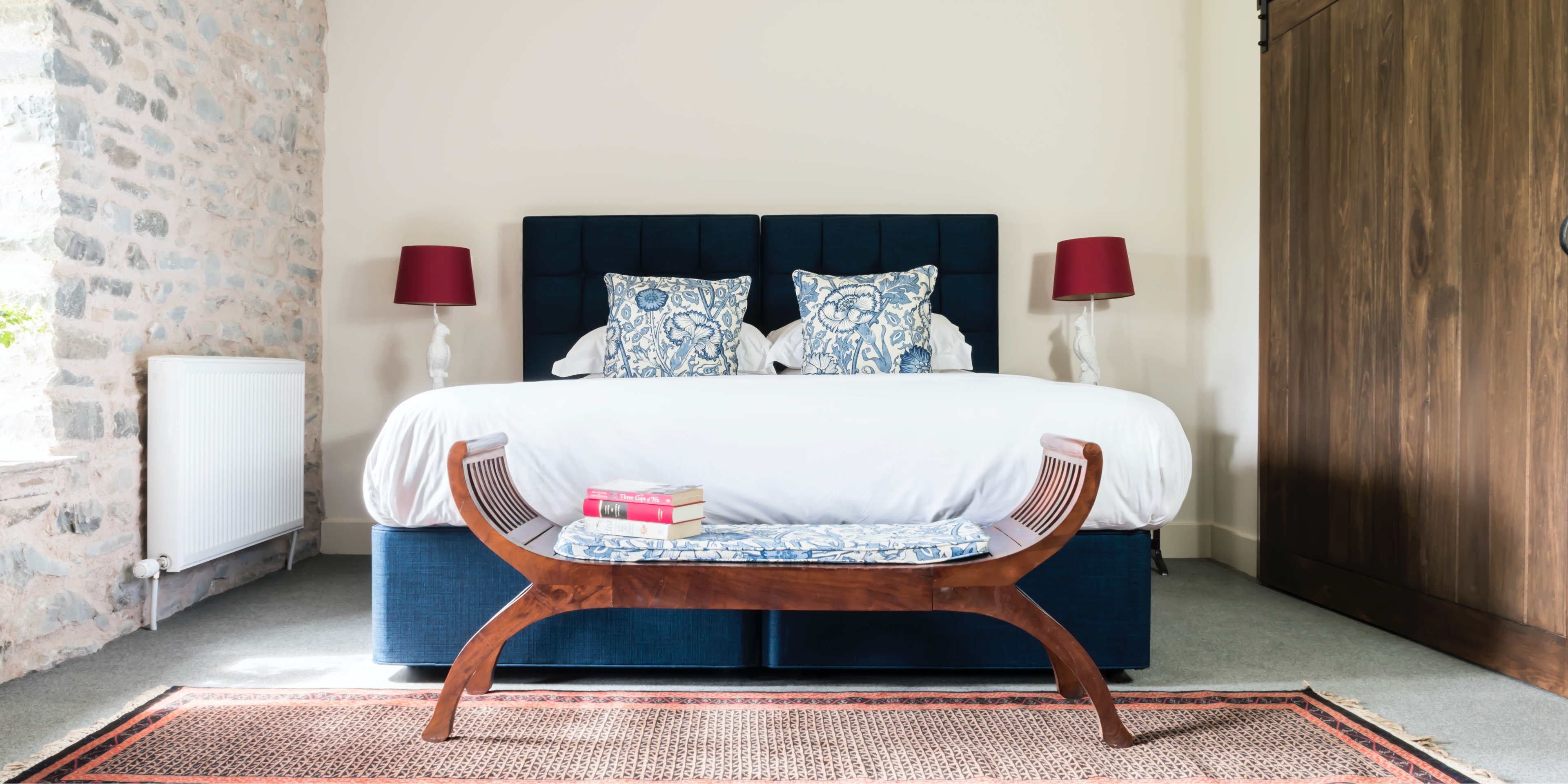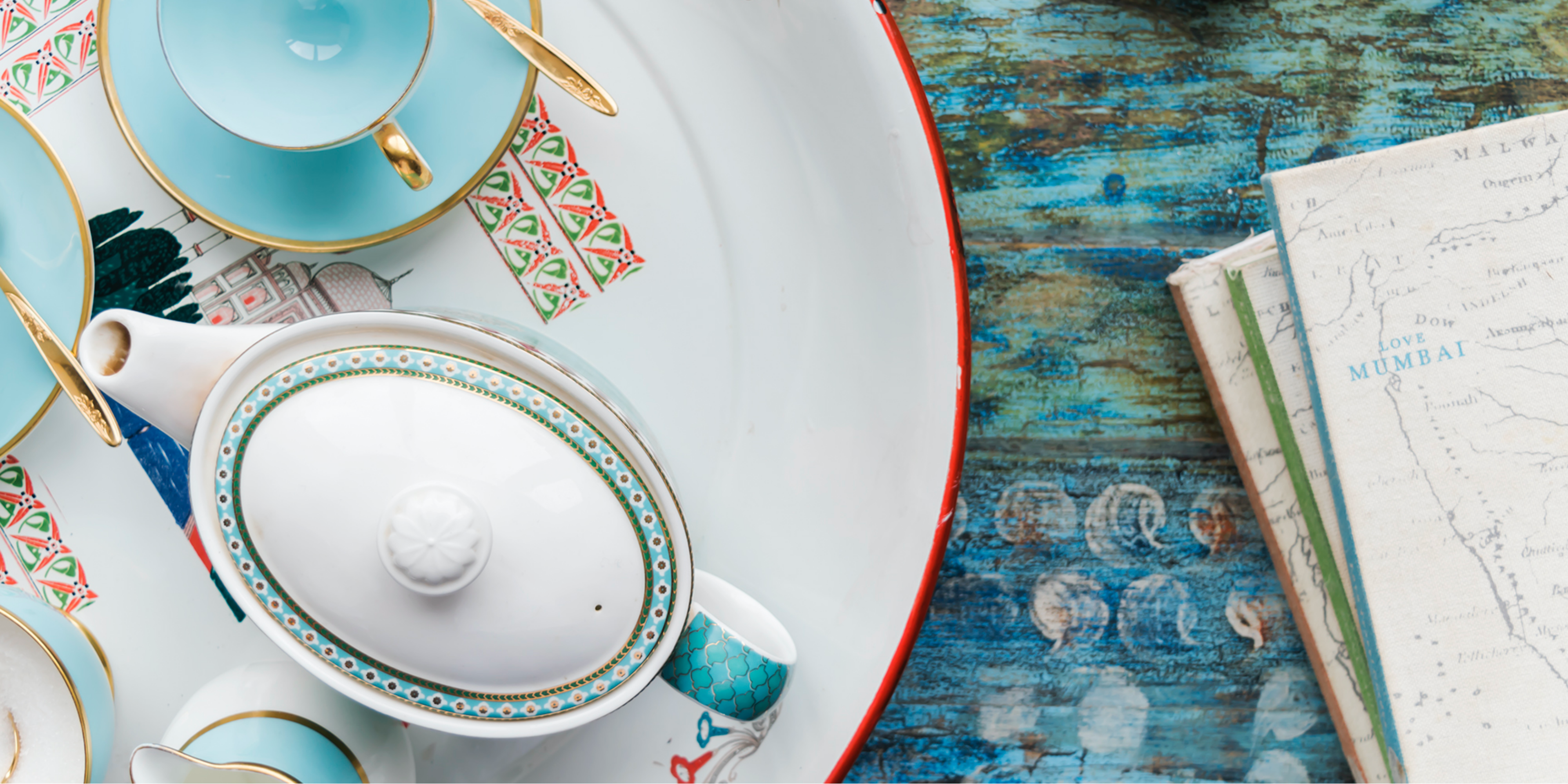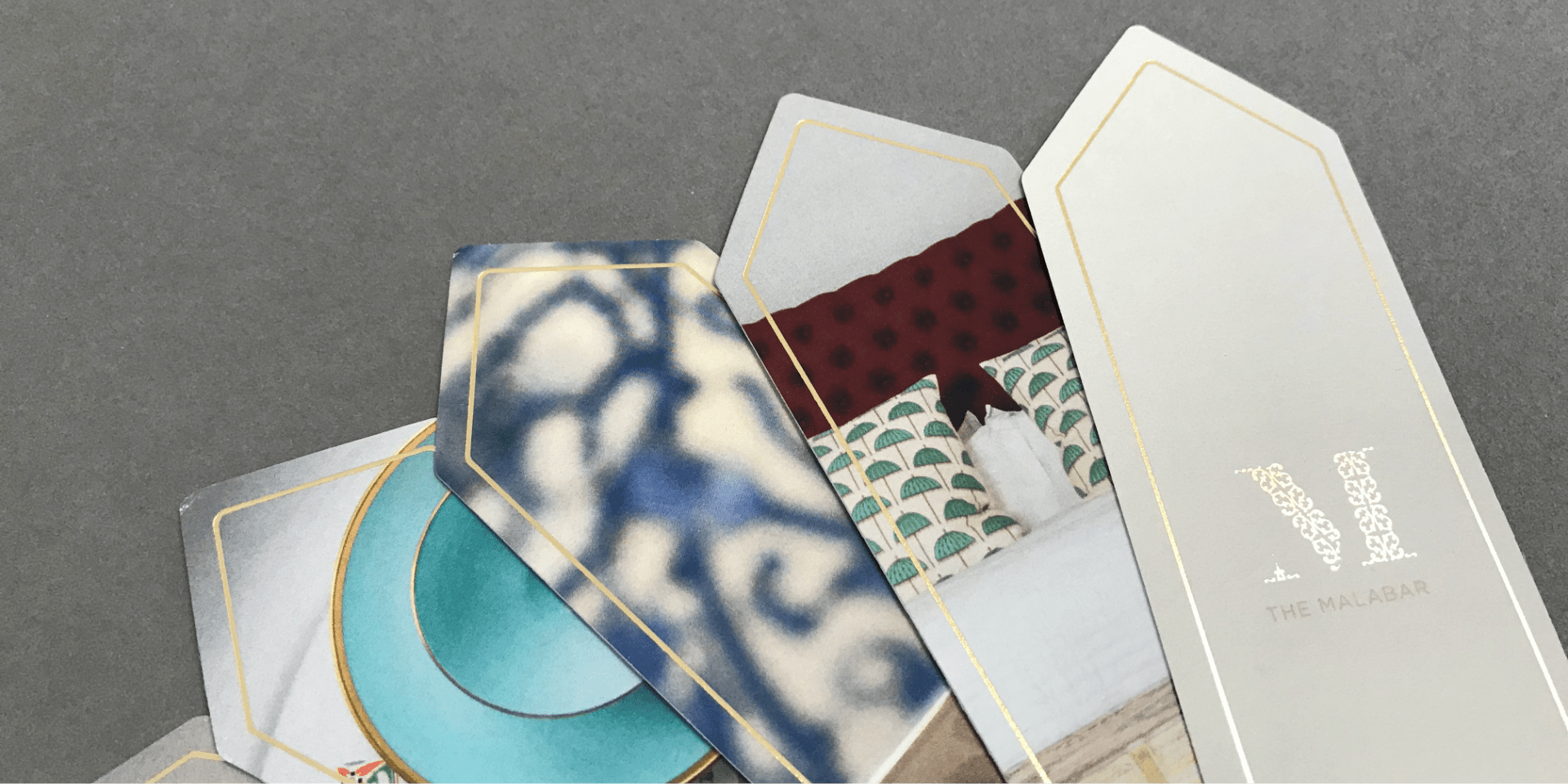 The Design Attic was recommended to us to design a brand for our luxury bed and breakfast and after a first meeting to discuss our concept and philosophy Matthew and Rebecca returned with three comprehensive creative options. At this point all we had was a name, our 'product' was still a building site, but they were completely in tune with what we had in mind.
 

Of the three designs there was a clear winner; one that perfectly captured how we wanted to be seen in terms of sophistication and individuality. They had even chosen a palette identical to the one we had decided on for our lounge and hallway.
The success of the branding project was such that the Design Attic then went on to do the photography and design our website, create all our signage and design menus. As a team they are meticulous in their approach and picked out points of interest and detail that we would have missed. Communication has been without fault throughout the project and we have never felt that we are somewhere in the middle of a long list of clients, which we know we are!
Graham & Fiona Lappin
The Malabar