The Morecambe Hotel is a former coaching inn and one of Morecambe's oldest pubs. Local businessman Rod Taylor and his family have fully renovated and refurbished the Grade 2 listed building, creating a boutique hotel and restaurant with 7 beautiful bedrooms and a restaurant that serves the best in seafood, alongside English pub classics. 
The hotel branding design is based on the old crest of Poulton, the village where The Morecambe Hotel is located, with nostalgic images of the areas tourist heyday. A palette of contemporary seaside colours tie everything together.
We designed the hotel branding, print design, bespoke signage, internal wall graphics, photography and a full design consultancy service.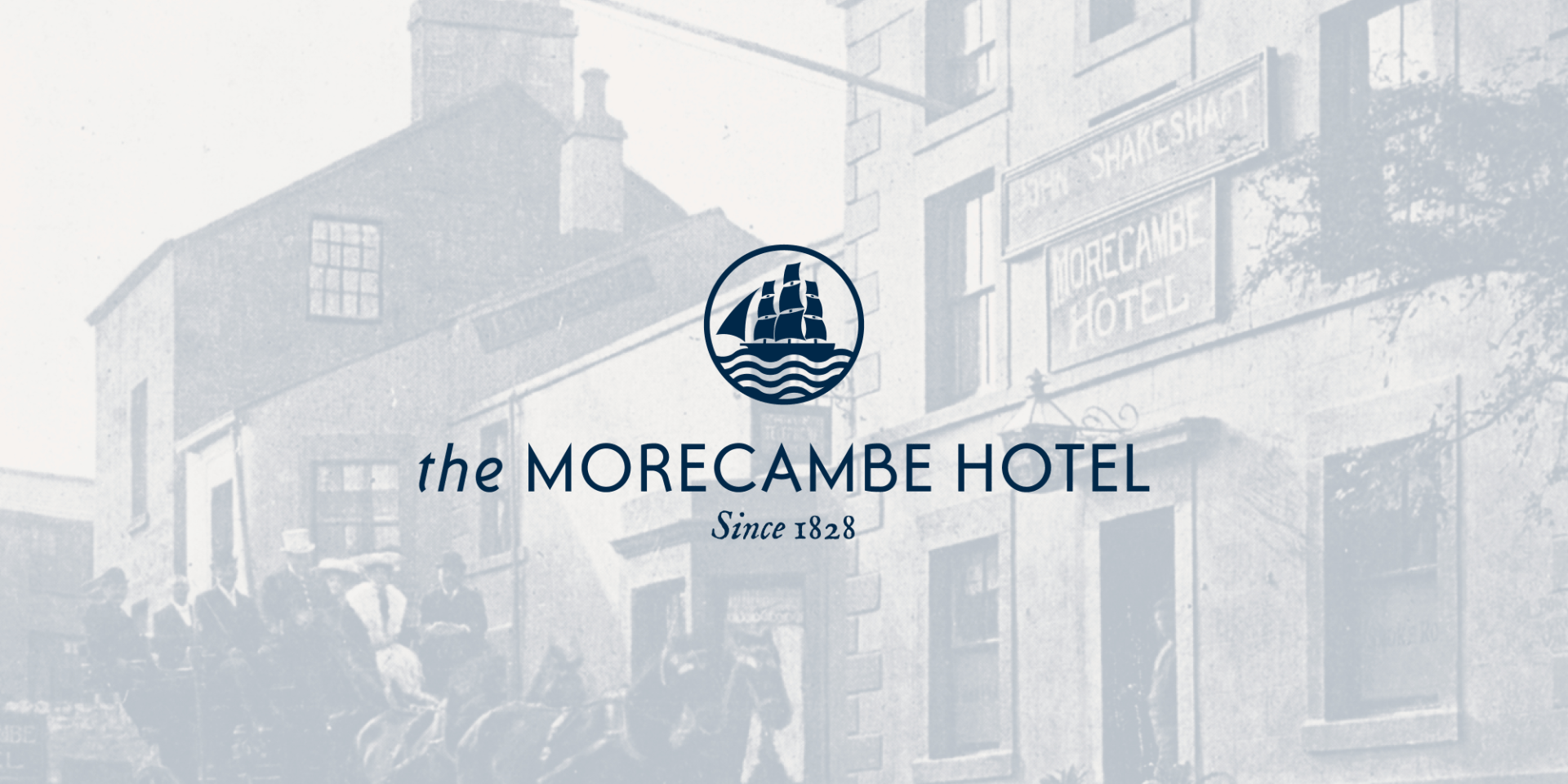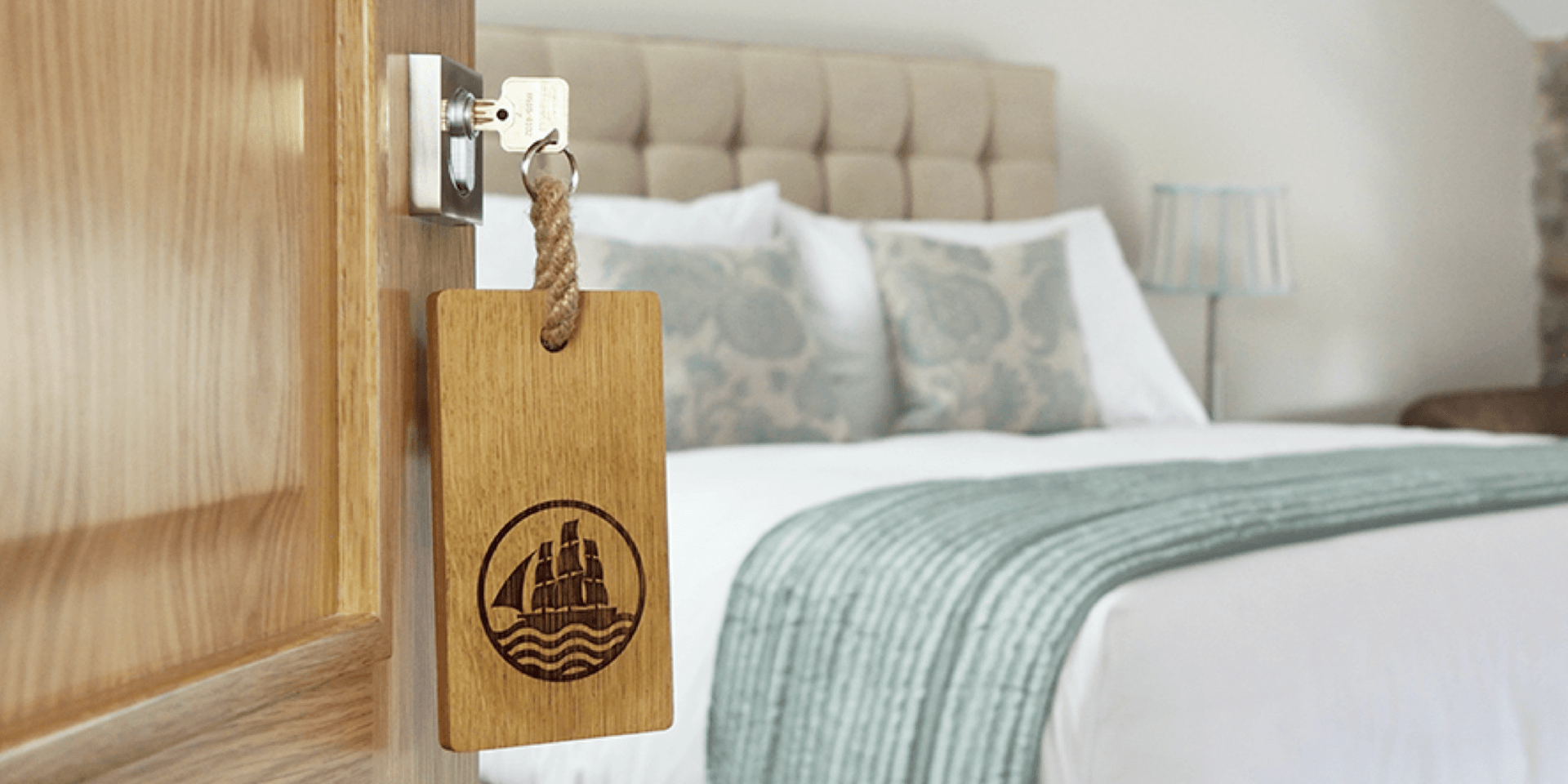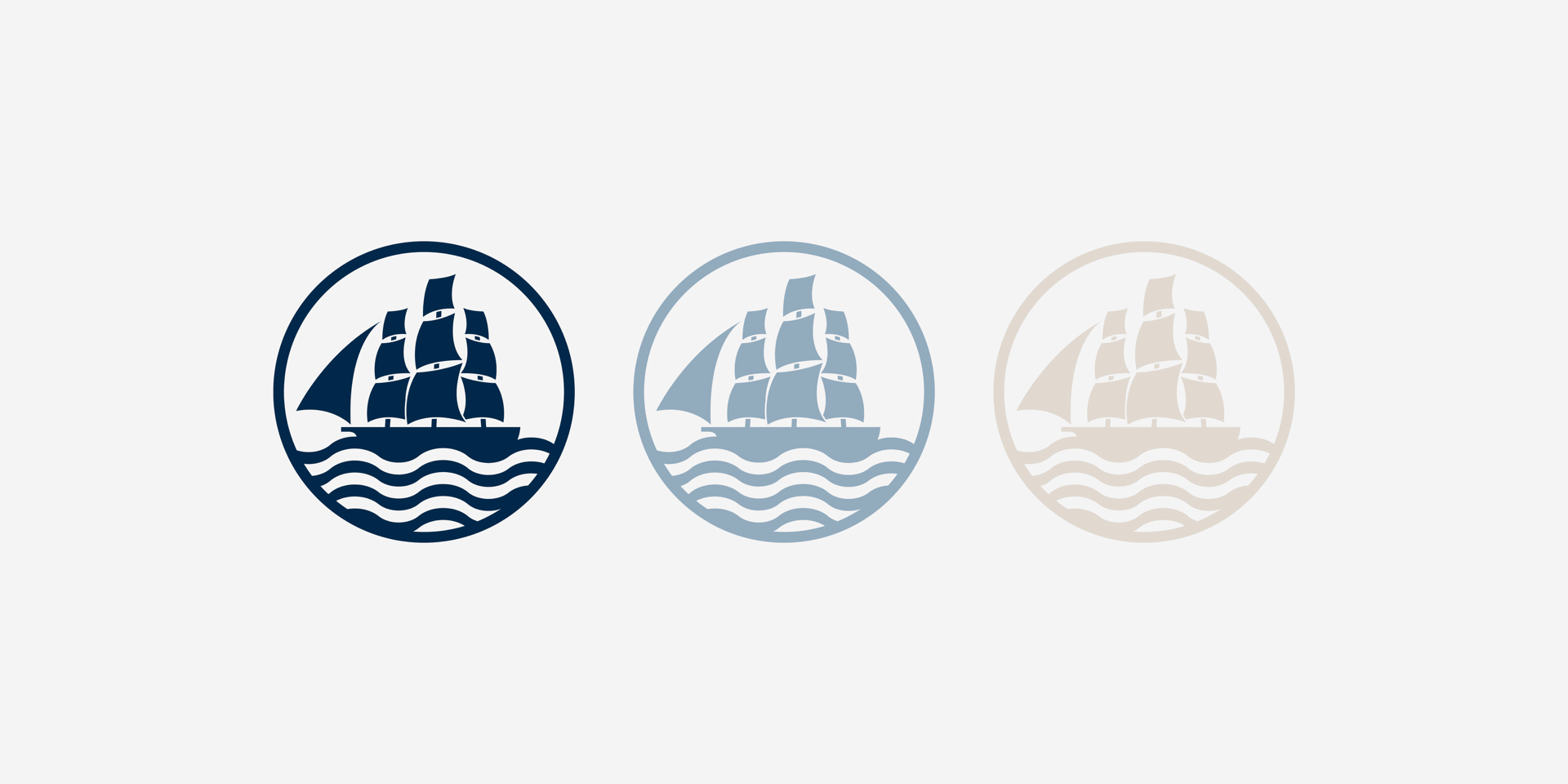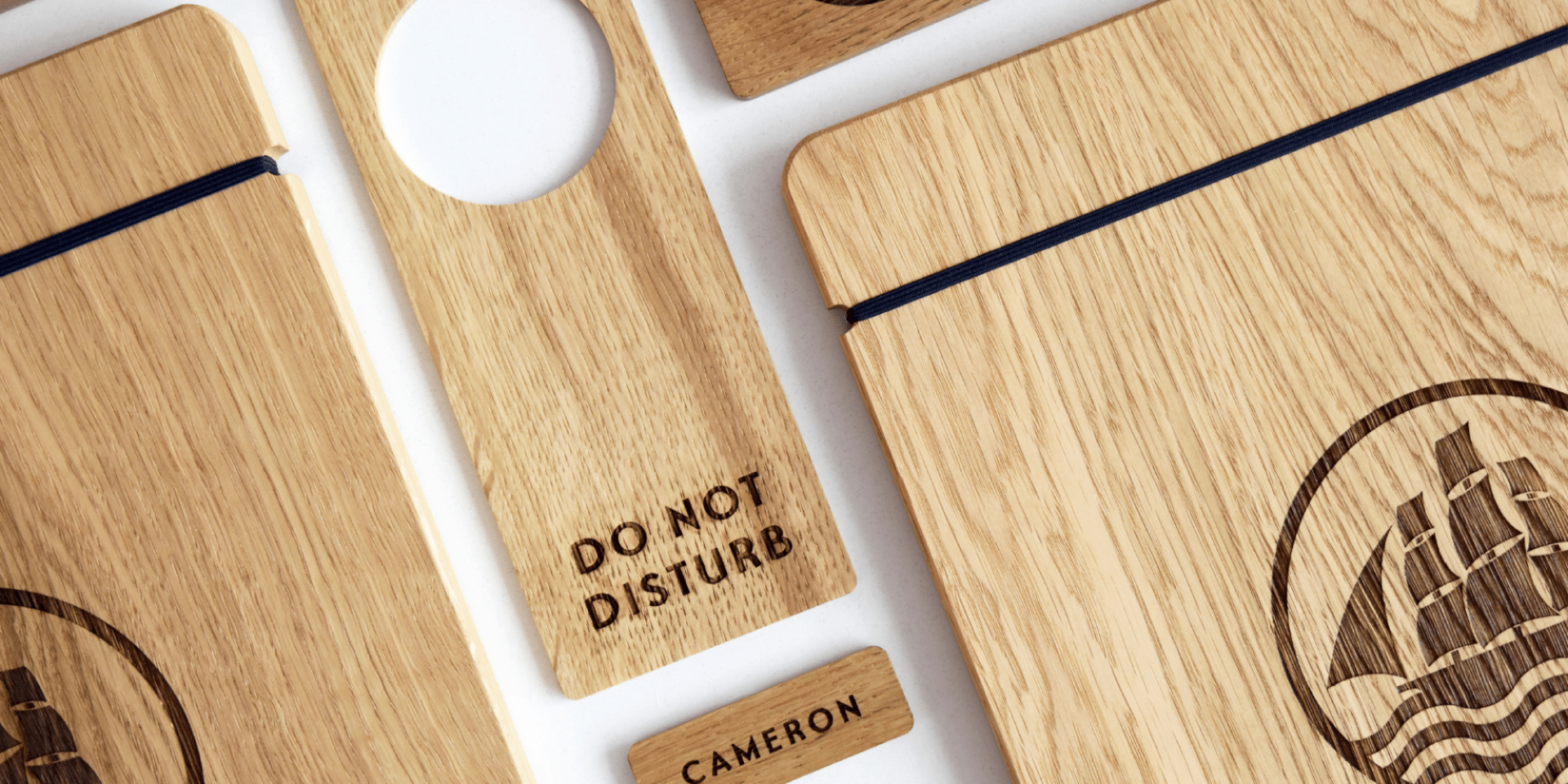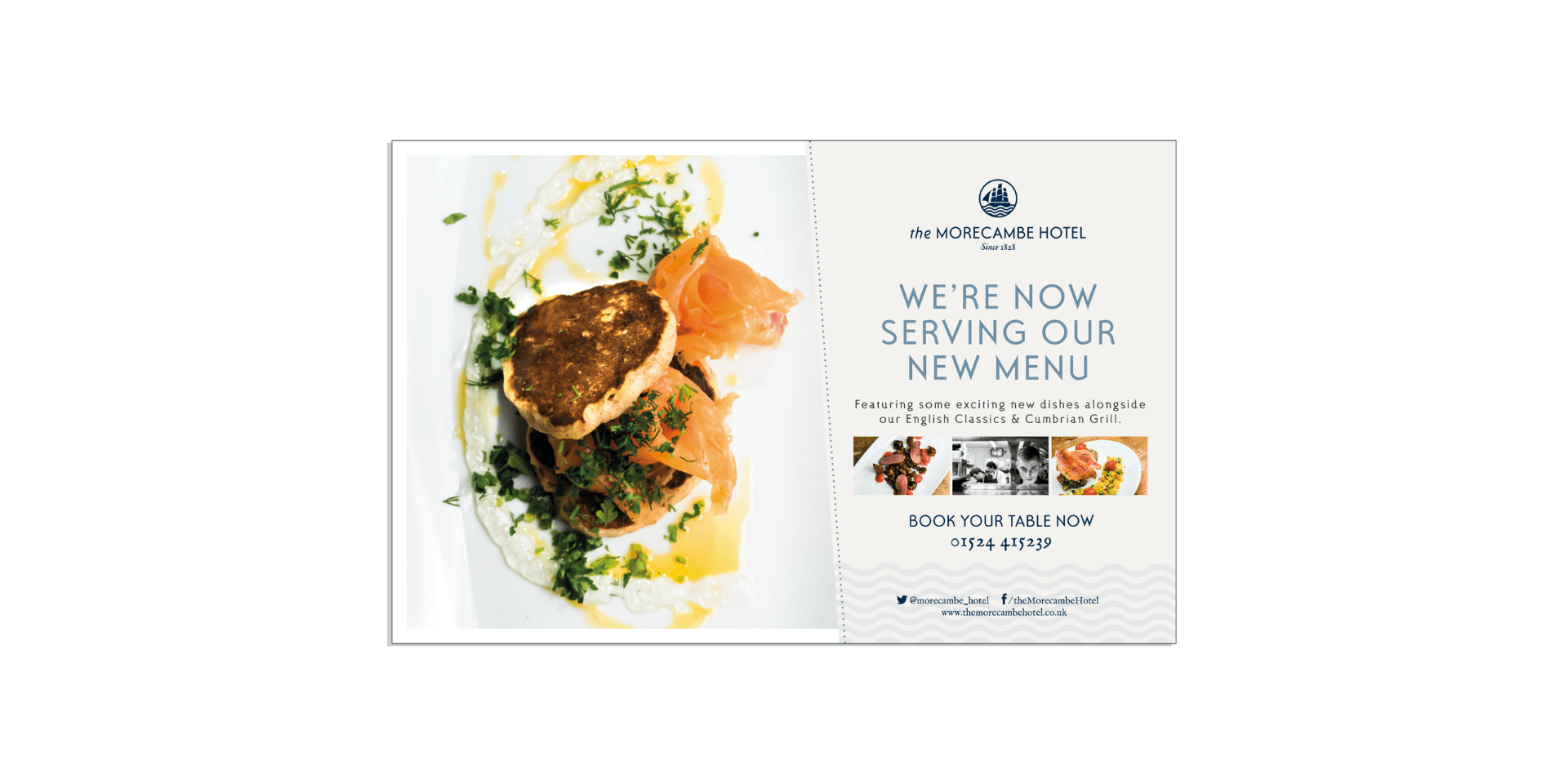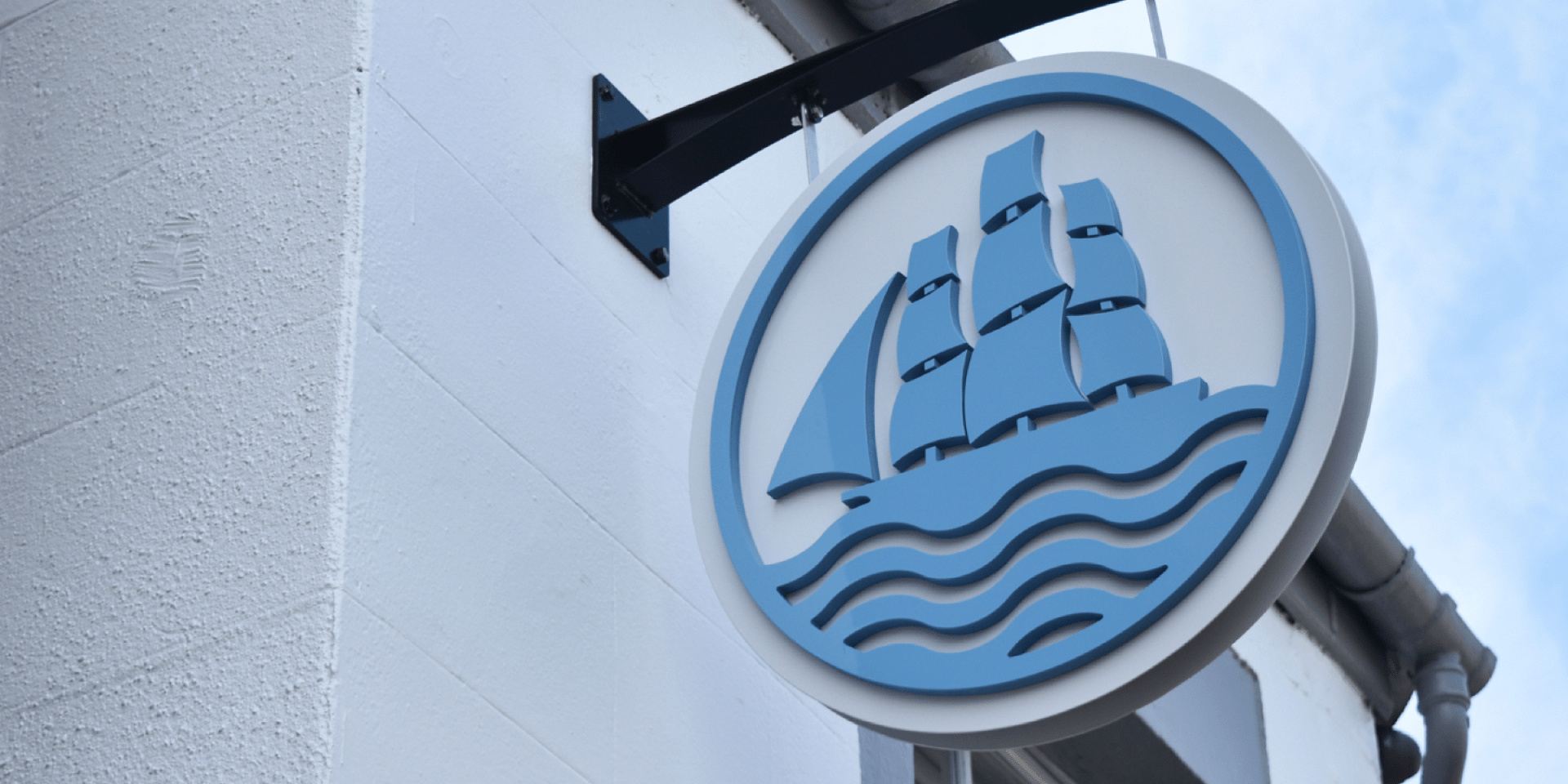 After purchasing the Morecambe Hotel in 2013 we spent two years refurbishing it to create a Gastropub/Boutique Hotel at a total cost of just over £1m. I had very fixed ideas about the branding and was not going to be influenced or swayed on my thoughts. We were introduced to Matt from The Design Attic and within ten minutes of their initial presentation we were blown away with his ideas and suggestions.
Rod Taylor, Director
The Morecambe Hotel